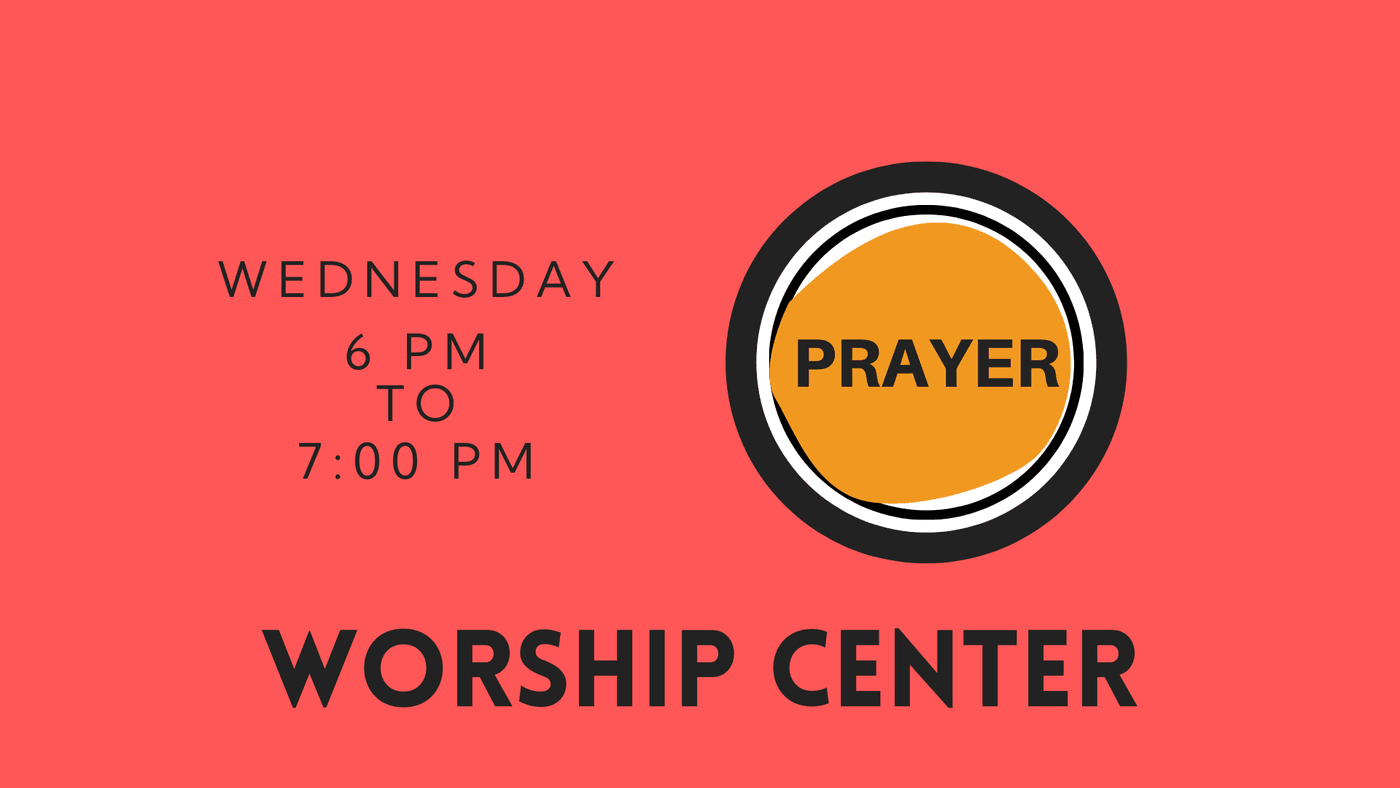 Prayer in the Worship Center - Time Change - 6-7pm
We've been making prayer a greater priority in the life of our church this year and rightly so. Prayer is such a critical piece in our relationship with God and He uses it in profound ways when we engage in it.
With that in mind, we will have our Worship Center open and would love to have you join us in praying for the personal, written requests from our Sunday services. That means you get to go before God on behalf of the people here at Freedom which is an incredible privilege.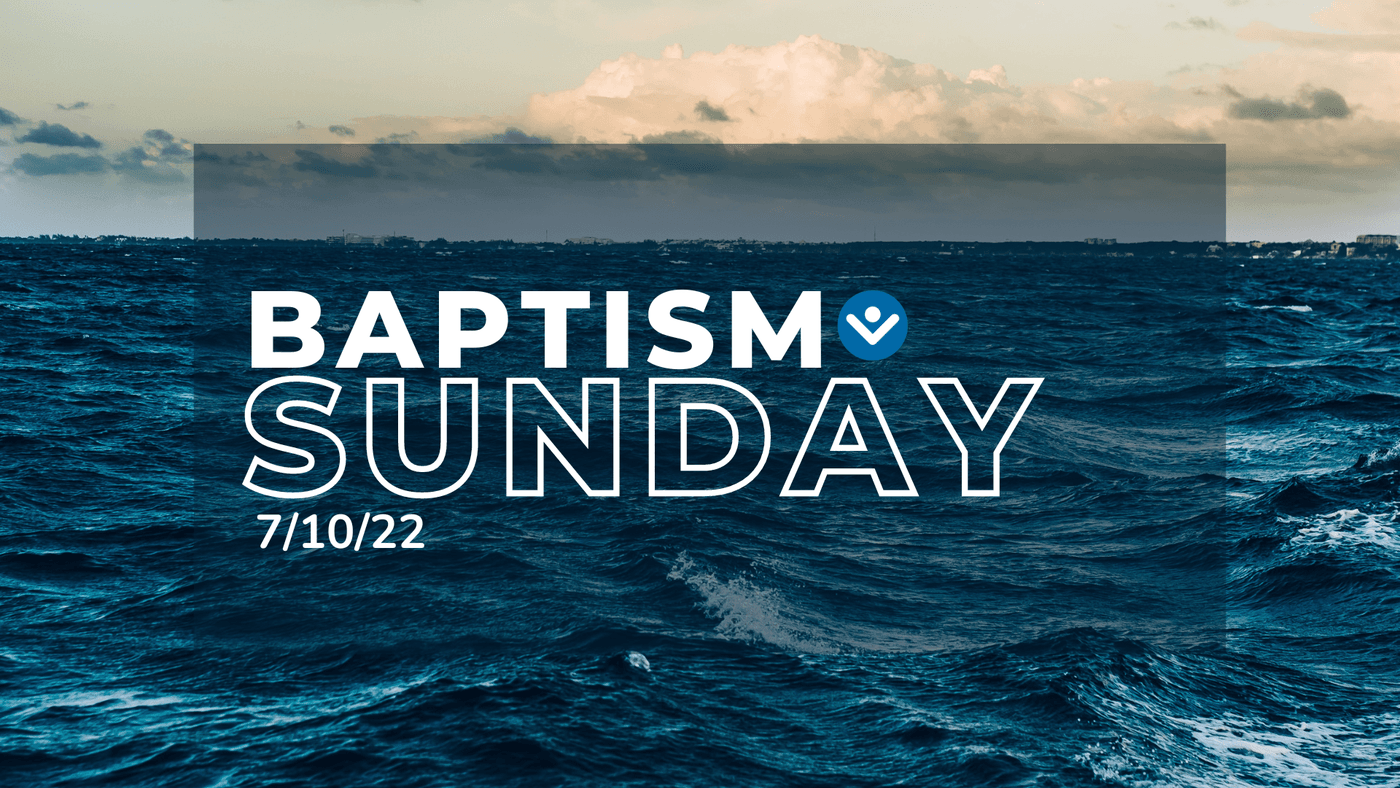 Baptism Sunday
We know God is doing BIG things in the hearts of our Freedom family. If you're thinking about the next steps in your faith journey and are interested in baptism, register below and someone will reach out to walk you through what's next!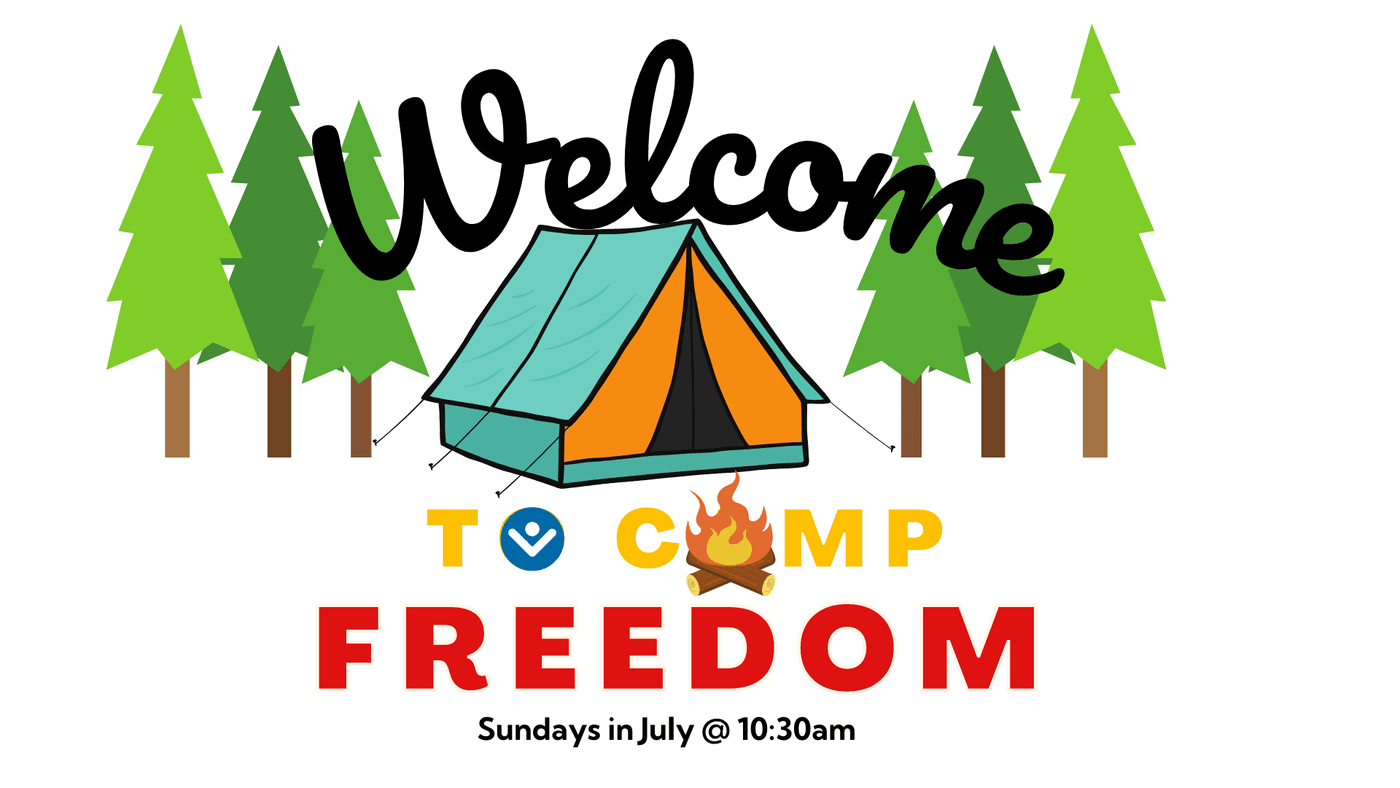 Camp Freedom
Freedom Kids, WELCOME to Camp Freedom! Our brand new series for Sundays in the month of July! Our campus is teeming with adventure as we paddle out into learning more about WHO God is, and HOW we can be more like Him. Worship starts at 10:30am each week, bring your bible, and a friend! We can't wait to see you there.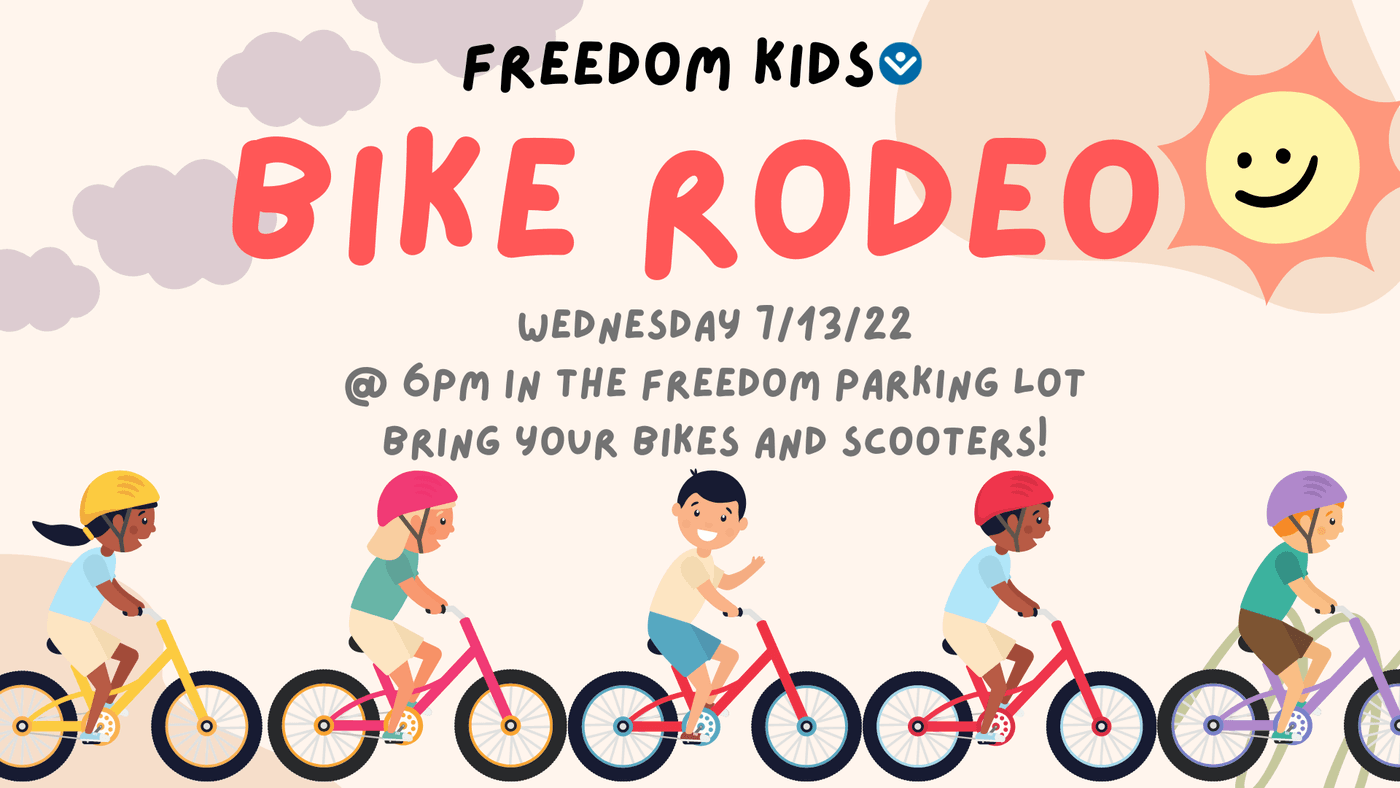 Freedom Kids Bike Rodeo
Come one, come all! Freedom Kids and families, mark your calendar because the Freedom Bike Rodeo is BACK! Load up your bikes, scooters, and helmets and come join us for a ride-around on Wednesday, July 13th at 6pm in the Freedom Church parking lot! Register your family so we have a head count, and get ready for a night of fun!
Freedom Youth / Thursday Takeover / Top Golf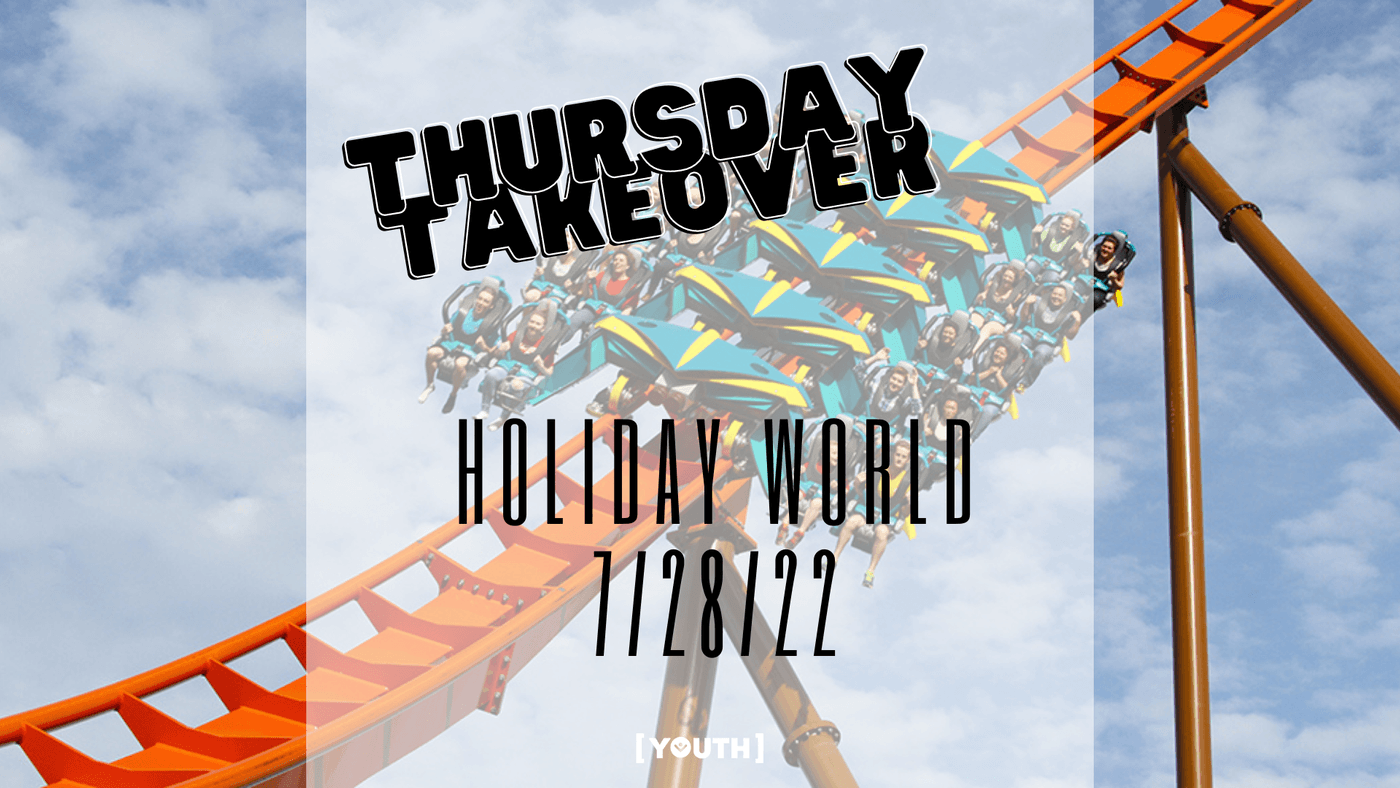 Freedom Youth / Thursday Takeover / Holiday World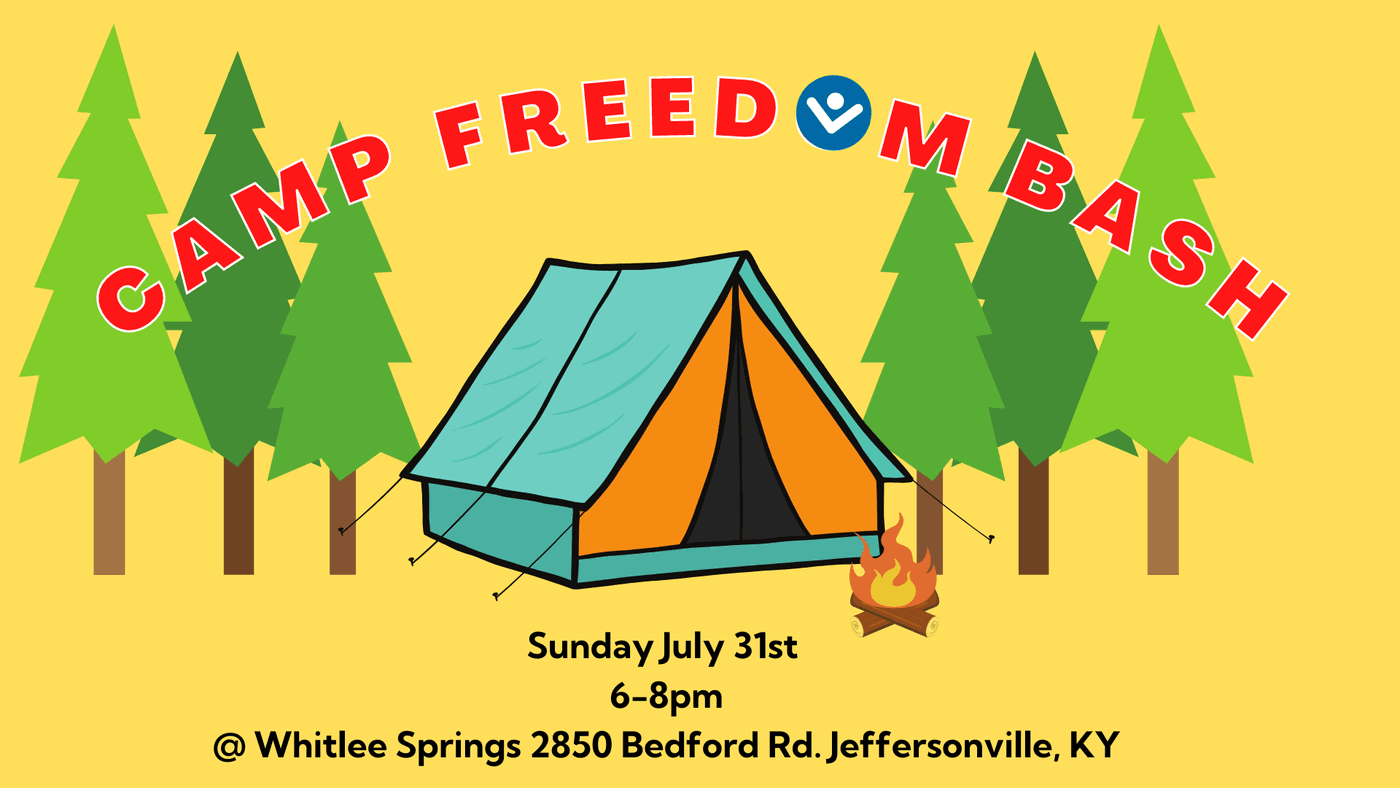 Camp Freedom Bash
All through the month of July, our Freedom Kids are experiencing Camp Freedom! This adventurous mix of worship, teaching, and fun has been designed special for our children's ministry and the families of our campers! We want these kiddos to really get to know God on a deeper level, experience His loving character, and find their way in becoming more like Christ. Keep an eye out for take-home activities that you and your children can do together through each week, and most of all, register and plan to come out to Camp Freedom Bash at the end of the month and help us celebrate with food, games, prizes and MORE! You won't want to miss it!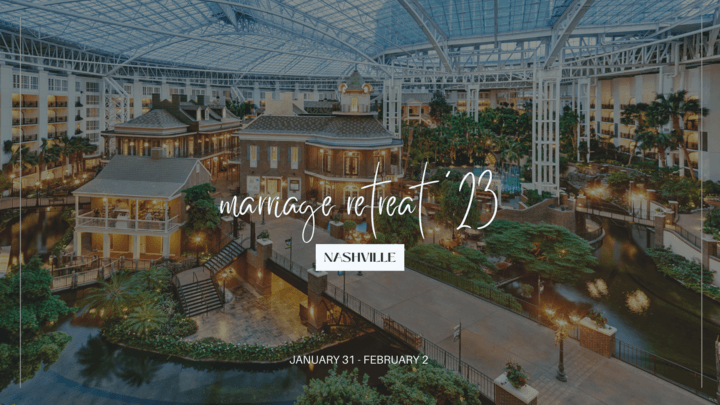 Marriage Retreat 2023
Start the new year by investing in your marriage and home! Escape to the world-class Gaylord Opryland Resort in Nashville, TN for a few days of learning, discovery and connection.
Who: Married couples from Freedom Church
When: Tuesday, January 31st through Thursday, February 2nd
Location: Gaylord Opryland Resort & Convention Center, 2800 Opryland Drive, Nashville, TN 37214
Cost: Varies depending on room type. Includes the conference, two nights of accommodations, resort fee and taxes, and valet parking.
Exterior View room: $575 per couple
Interior Atrium View room: $675 per couple
Please note: All payments, including the deposit, are non-refundable.