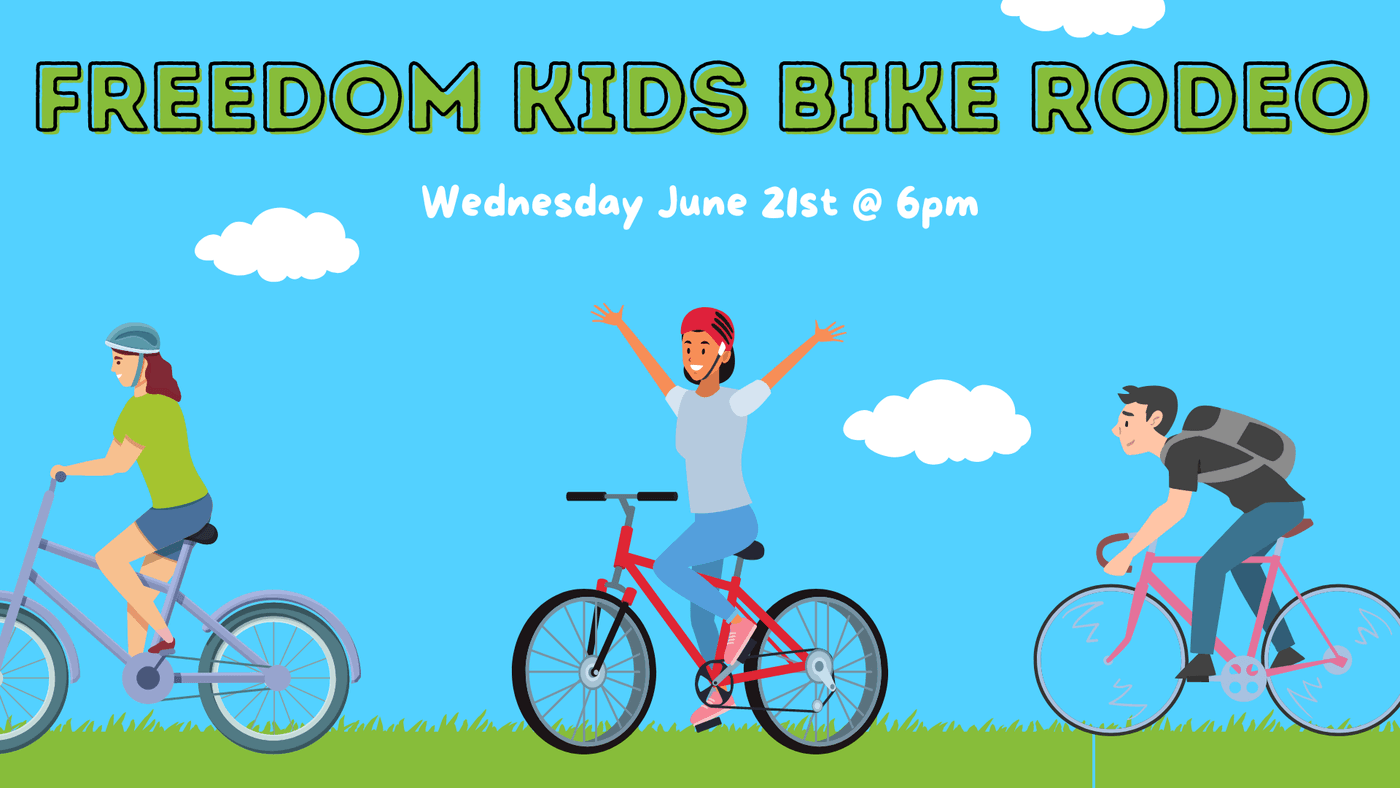 All Church Bike Rodeo
Come one, come all to the greatest night on wheels! It's the Freedom Bike Rodeo! Load up your bikes, scooters, and skates and join us on Wednesday June 21st at 6pm. Burnaco's Food Truck will be there with their delicious menu items for purchase and it's sure to be a fun summer night together. Register your crew for our headcount!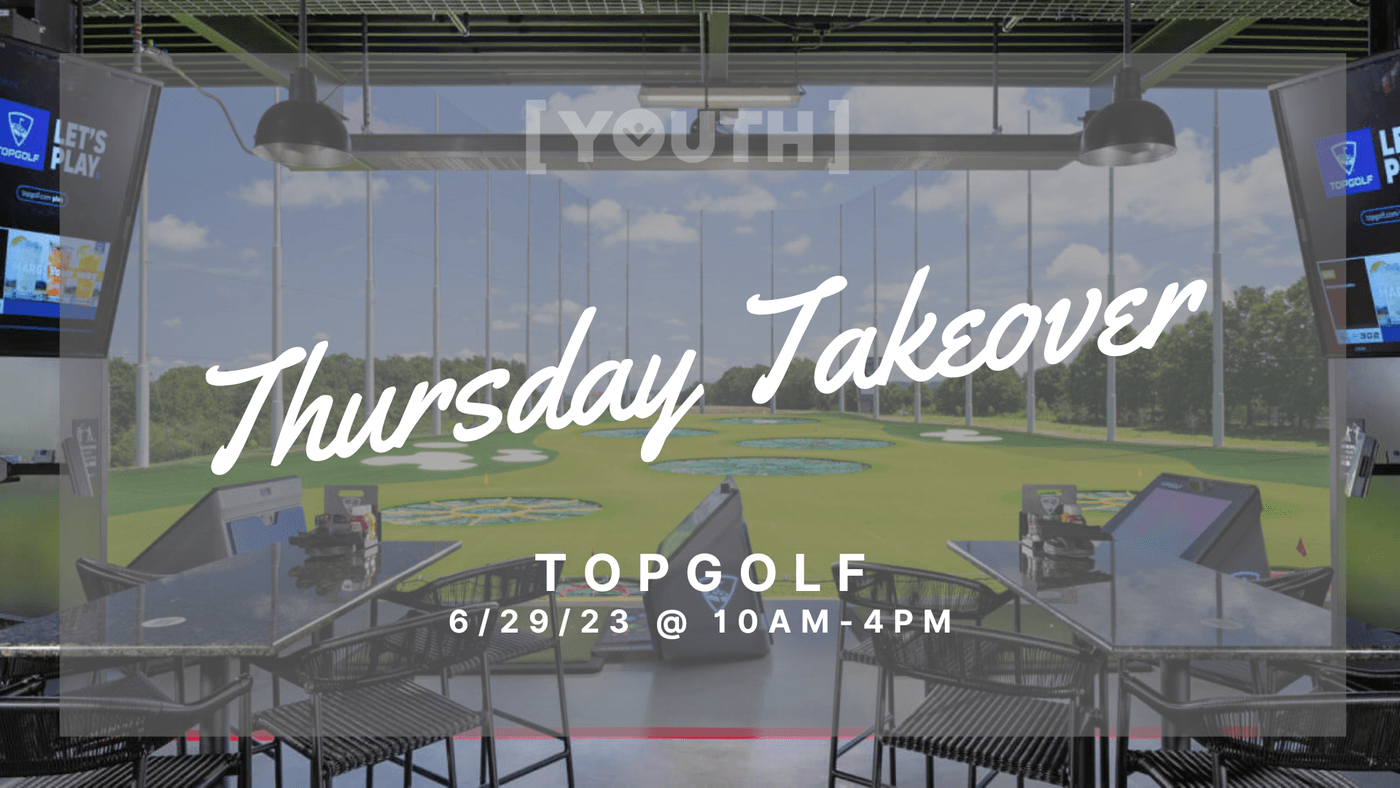 Thursday Takeover / Topgolf
Get geared up for Freedom Youth's second Thursday Takeover and come with us to Topgolf! Find out more information, and get on the list before it's too late by registering below! You won't want to miss it!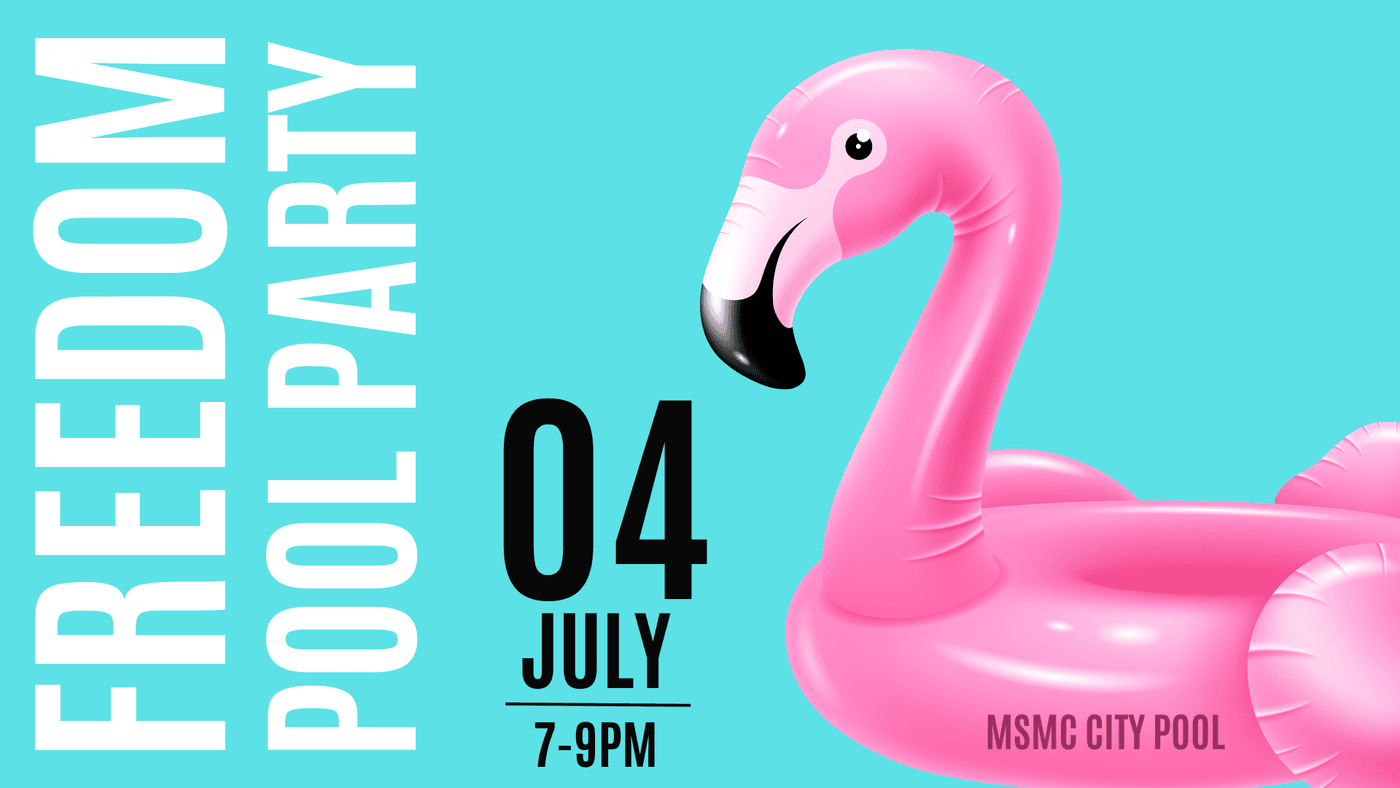 All Church Pool Party
We're going to cool off at the city pool this summer on July 4th from 7-9pm. It'll be a fun night to enjoy the water and get to know each other better over some sweet treats.
The MSMC City Pool is located at 3486 Indian Mound Drive. Mount Sterling, KY 40353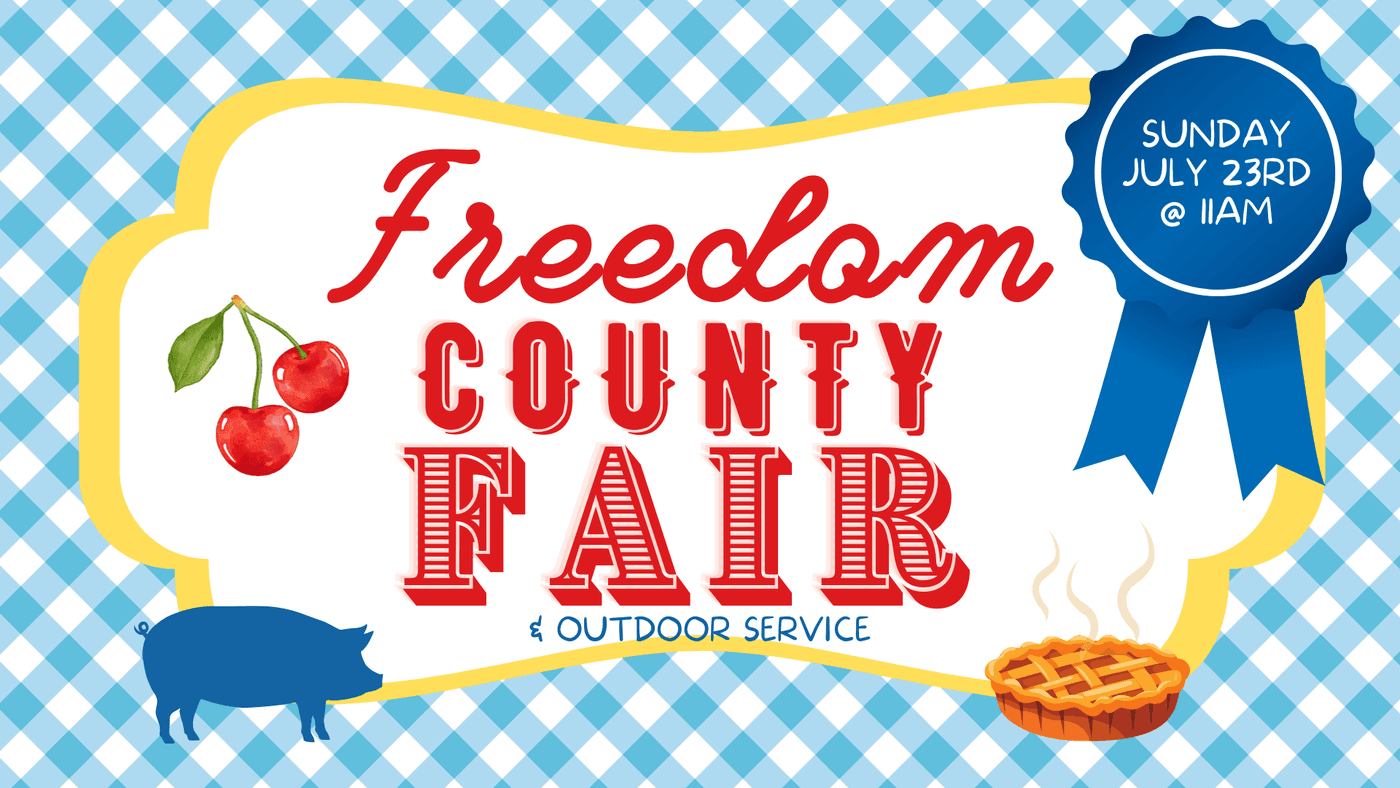 Freedom County Fair & Outdoor Service
Our Freedom Outdoor Service and County Fair is happening on Sunday July 23rd at 11 am. We'll be taking our service outside at Whitlee Springs, and then after the service we'll try to take you back to what the county fair used to be like. There'll be food and fun and you won't want to miss it! Stay tuned for more details!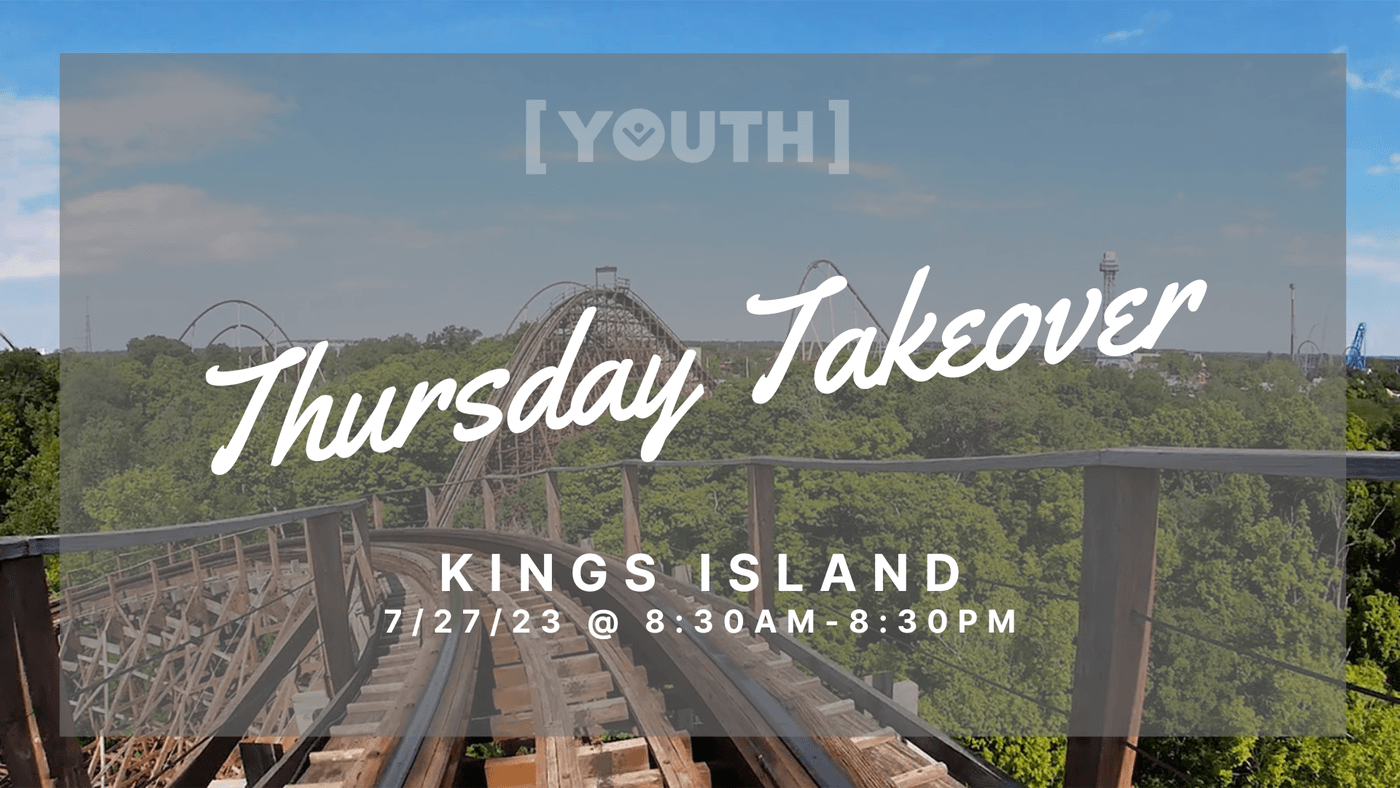 Thursday Takeover / Kings Island
Freedom Youth are headed north to Kings Island amusement park! It's going to be one of the best trips of the summer and we want YOU and your friends to come! Mark your calendars and make sure to REGISTER asap to save your spot!
Register Below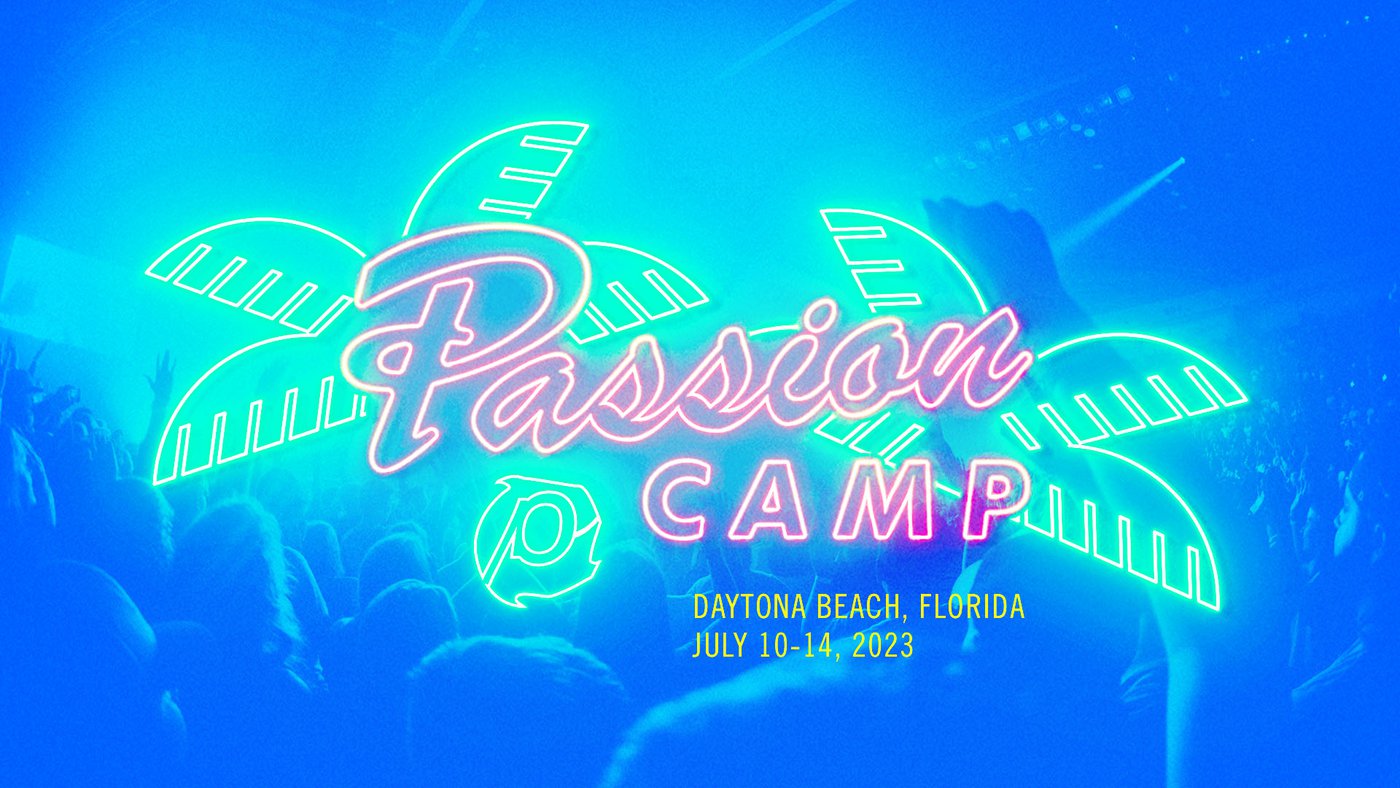 Freedom Youth Passion Camp
Summer 2023 is going to be FULL of adventure, fun, discovery, and so many memories made. Your student WON'T want to miss out on the AMAZING experience that is PASSION CAMP! We're traveling to Daytona Beach, FL and we want our whole crew to join! Spots are limited, so register today and begin prepping for the trip of a lifetime! God has great things in store, and more information will be coming out very soon!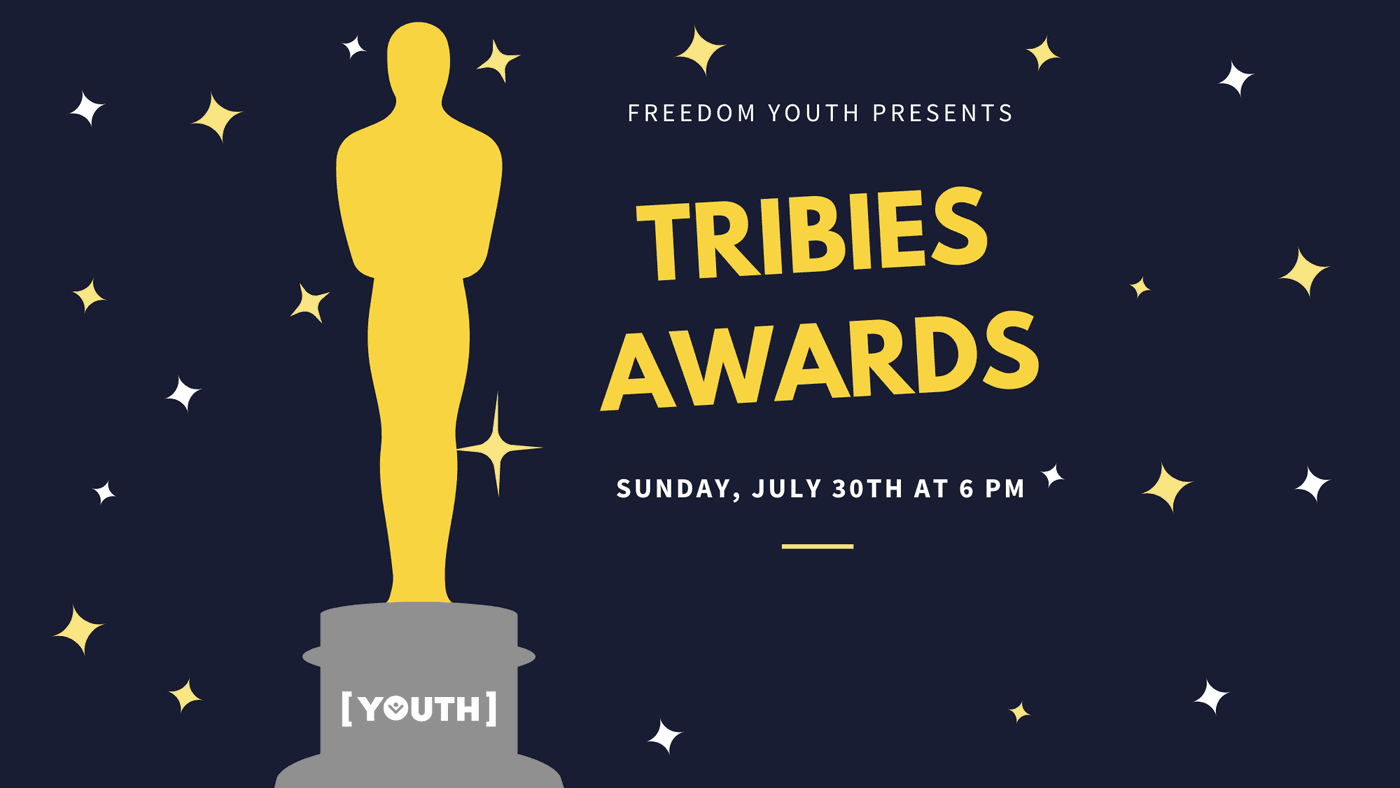 Freedom Youth Tribies Awards
Celebrate the summer at Freedom Youth and dress to impress at our first ever Tribies Awards on Sunday, July 30th at 6 PM! This event will offer a catered meal and awards for students and volunteers. Students who are registered for Tribe Wars will get free admission to the Tribies Awards with their unique discount code.