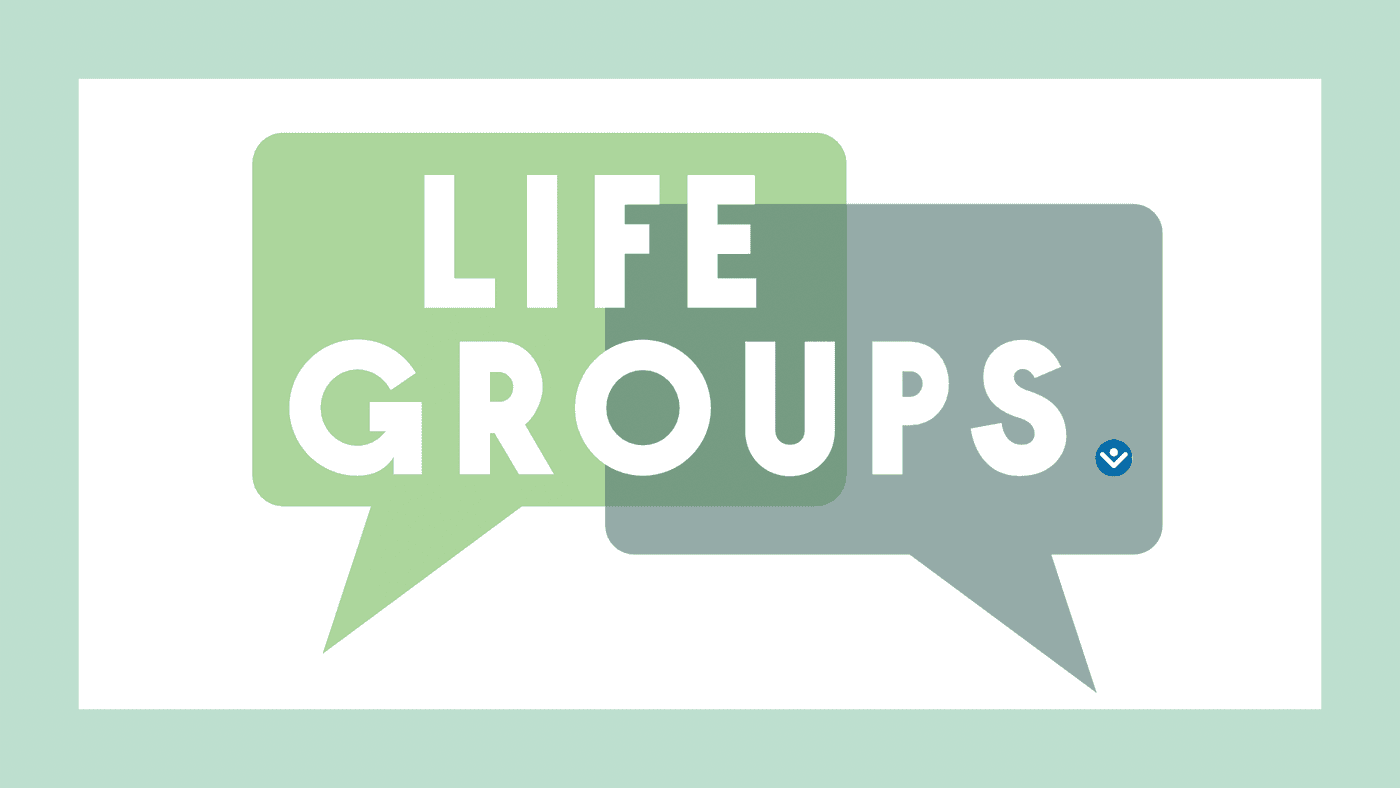 Relationships are at the heart of the story of God. They're really the glue that holds everything together. We offer Groups as a way of developing spiritual maturity through personal relationships. It's how Jesus shaped His followers lives 2,000 years ago, and we believe it's still the method He uses today.
COME ONE! COME ALL- BUT BEFORE YOU DO,
Here are a few things they may need to know:
Each person will need to register individually (yes, even you married folks!)
Childcare is not provided this semester
Once a group reaches its capacity, you are welcome to register on the Wait List. Should another spot open up in your age range, we will notify you!
We can't wait for what God is about to do through Life Groups 2023!